She's ready to turn tricks
Chayne Jacobs is now ready to hit the street and start turning tricks for her pimp. When he picked her up she was ragged and worn down looking. Now she's had a makeover and she's totally hot to trot. Before he sends her out he wants to sample the goods and test out that pussy.
Blink
Del.icio.us
Digg
Furl
Google
Simpy
Spurl
Y! MyWeb
Pimp My Black Teen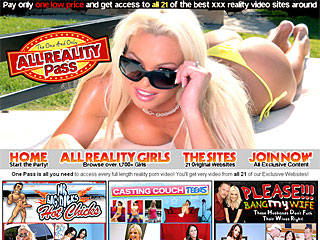 One pass gets you into all 21 of world famous reality sites featuring over 1000 awesome exlusive hardcore movies! This is a really unique offer and you will not find these scenes anywhere else! Some of the craziest and most outrageous themes ever thought of by perverted minds... Pimp My Black Teen is included!
CHECK MORE FREE PORN SITES: